Alabama Piano Gallery
is now
Steinway Piano Gallery of Birmingham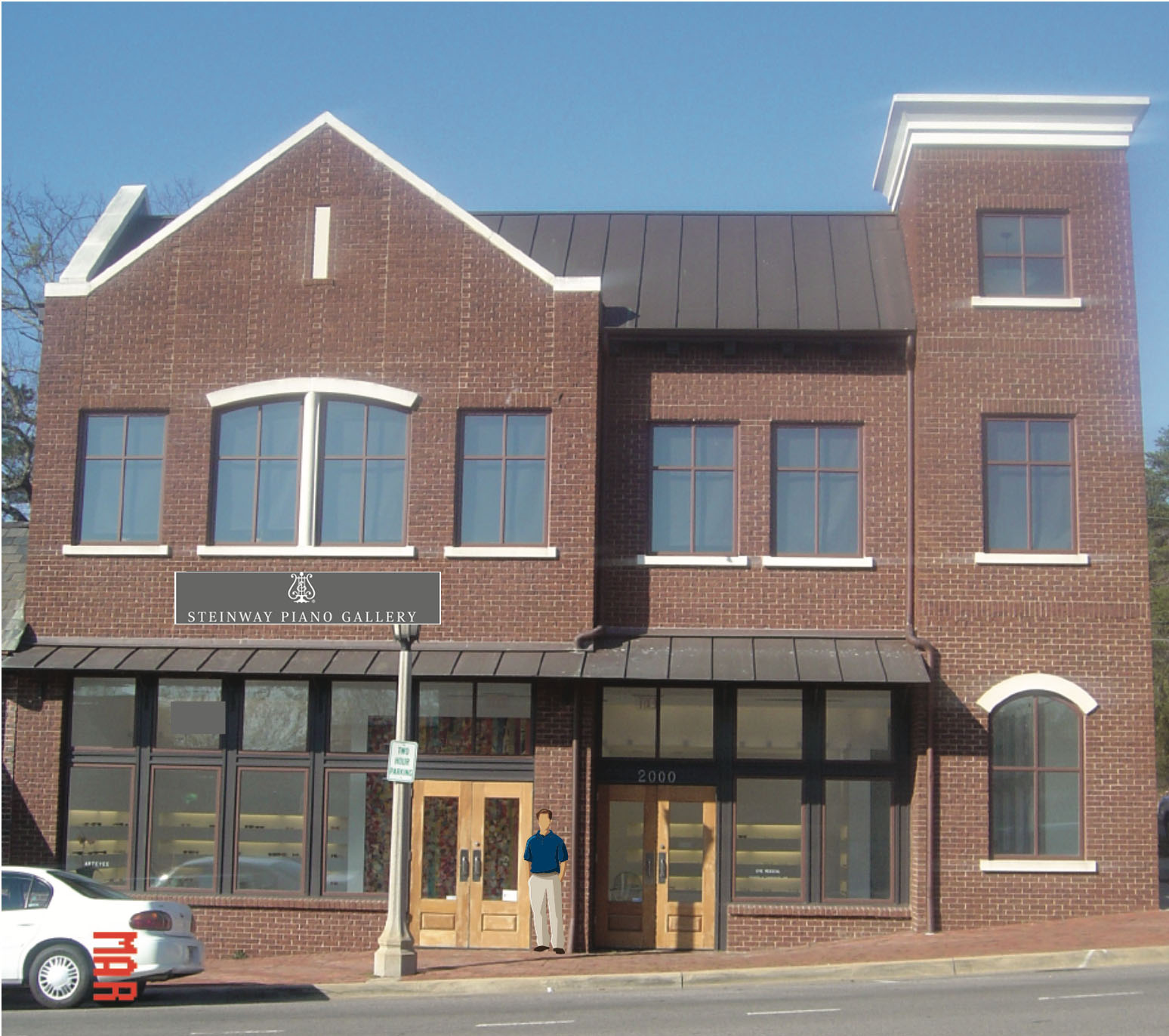 Dear Customers and Friends of Alabama Piano Gallery.
We are thrilled to announce that Steinway & Sons has authorized us to upgrade our presence in the Birmingham area to become an exclusive Steinway Piano Gallery. We are excited to have a focused presence of the Family of Steinway Designed Pianos in our new location.
Speaking of that, we are now excited to announce the new home for Steinway Piano Gallery will be opening in February in the English Village. We are excited to find a beautiful location that we are in the process of having built out in a way that shows off the beautify and elegance of the Steinway piano. We are looking forward to making Mountain Brook home.
We have not moved yet as there is still a lot of work to be done. This moving transition will likely take place near the end of January and the beginning of February. Stay tuned to our website and social media for updated information.
Our new address will be
Steinway Piano Gallery of Birmingham
www.SteinwayBirmingham.com
Frequently Asked Questions
Will there be a recital hall?
Our teachers are very important to us. As always, we will continue to work with them. While there will not be a dedicated space for a recital hall like we had in our previous location, there will be a space for it. During specific seasons throughout the year we will set up a designated recital space. There will also be a way to reserve a space for teacher meetings and regular events that have taken place in the past. While the location has changed and it might work and look a little differently, we will be there to support those that support us.
What will happen to Noteworthy?
For the last 10 years, Alabama Piano Gallery has been the home for Noteworthy Music for Piano. We have enjoyed providing for them that home within our home. Please keep in touch with them as they decide their future.
Thank you again for the words of encouragement and support. We appreciate it very much and look forward to serving you in the new location!
Sincerely,
Steinway Piano Gallery of Birmingham