STEINWAY PIANO GALLERY
Birmingham
NOW OPEN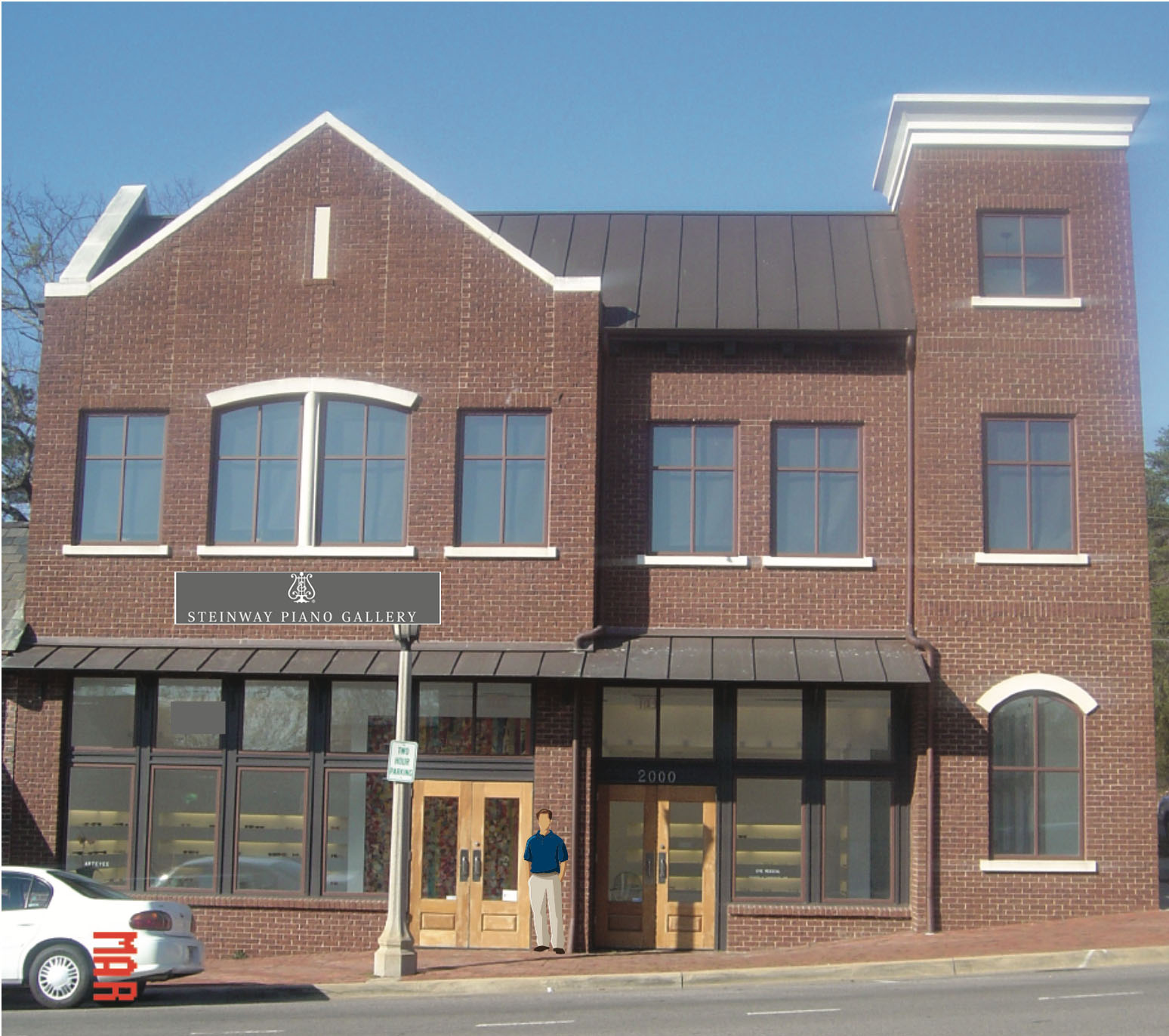 ASTORIA, NY (March 10, 2022) – Steinway & Sons, makers of the finest pianos in the world, announces the opening of Steinway Piano Gallery Birmingham, a new showroom serving Birmingham, Alabama, and surrounding areas.
Steinway Piano Gallery Birmingham was formerly known as Alabama Piano Gallery and has an 11-year history in the area. It has been relocated to upscale English Village in historic Mountain Brook to better serve the greater Birmingham music community. Now, as a factory-authorized Steinway Piano Gallery, it joins Steinway's exclusive family of showrooms in handling sales for the entire line of Steinway pianos—from majestic concert grands to traditional uprights—as well as Steinway Spirio, the world's finest high resolution player piano. The showroom also offers Steinway-designed Boston and Essex pianos, ensuring buyers will find the right instrument for every budget. Steinway Piano Gallery Birmingham features 3,000 square feet of elegant showroom space as well as a special Spirio lounge area.
"With our sister gallery Steinway Piano Gallery Nashville, we have a long history of Steinway sales and service in our region," said Brandon Herrenbruck, President and Owner of Steinway Piano Gallery Birmingham and Steinway Piano Gallery Nashville. "Birmingham is a great market for us and an opportunity to bring the magic of Steinway to a wide area. We have a very large selection of pianos to unveil in our opening weeks, and we're thrilled to welcome the greater Birmingham community to the gallery to browse our beautiful space, see our stunning pianos, and experience the incredible Spirio—a player piano like no other."
Steinway Piano Gallery Birmingham is located at 2000 Cahaba Road, Suite 100, Mountain Brook, Alabama, 35223. The gallery is open Monday through Saturday from 10 am to 6 pm and Sunday by appointment. For more information, call/text 205-822-3331.